Hi there. We're pleased you've stopped by. We've all been in your shoes and trust us, we understand that the job hunt can be a travail. From our perspective, it's a treasure hunt. We know treasures are out there: people eager to boost their careers, take on bigger and better projects, and find a place where their talents, their creative spirit and their individuality is prized.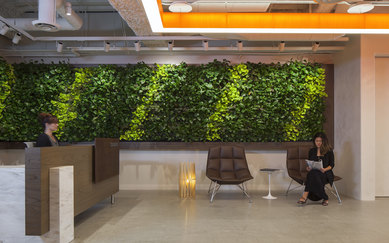 If that's you, we hope you'll consider SmithGroup. You will be noticed and you will be needed here—diving into meaty projects, stretching your skills, tackling thorny challenges with colleagues who will become your peers, your mentors and your friends. You also can reap the kinds of perks that only a global leader like SmithGroup can provide. They include enviable benefits, outstanding professional development opportunities and top-tier clients that will make your portfolio shine.
Sounds intriguing? Check out our current openings. You just might unearth a treasure of your own.