Kevin Nyhoff Joins SmithGroup as Principal and Design Leader in San Diego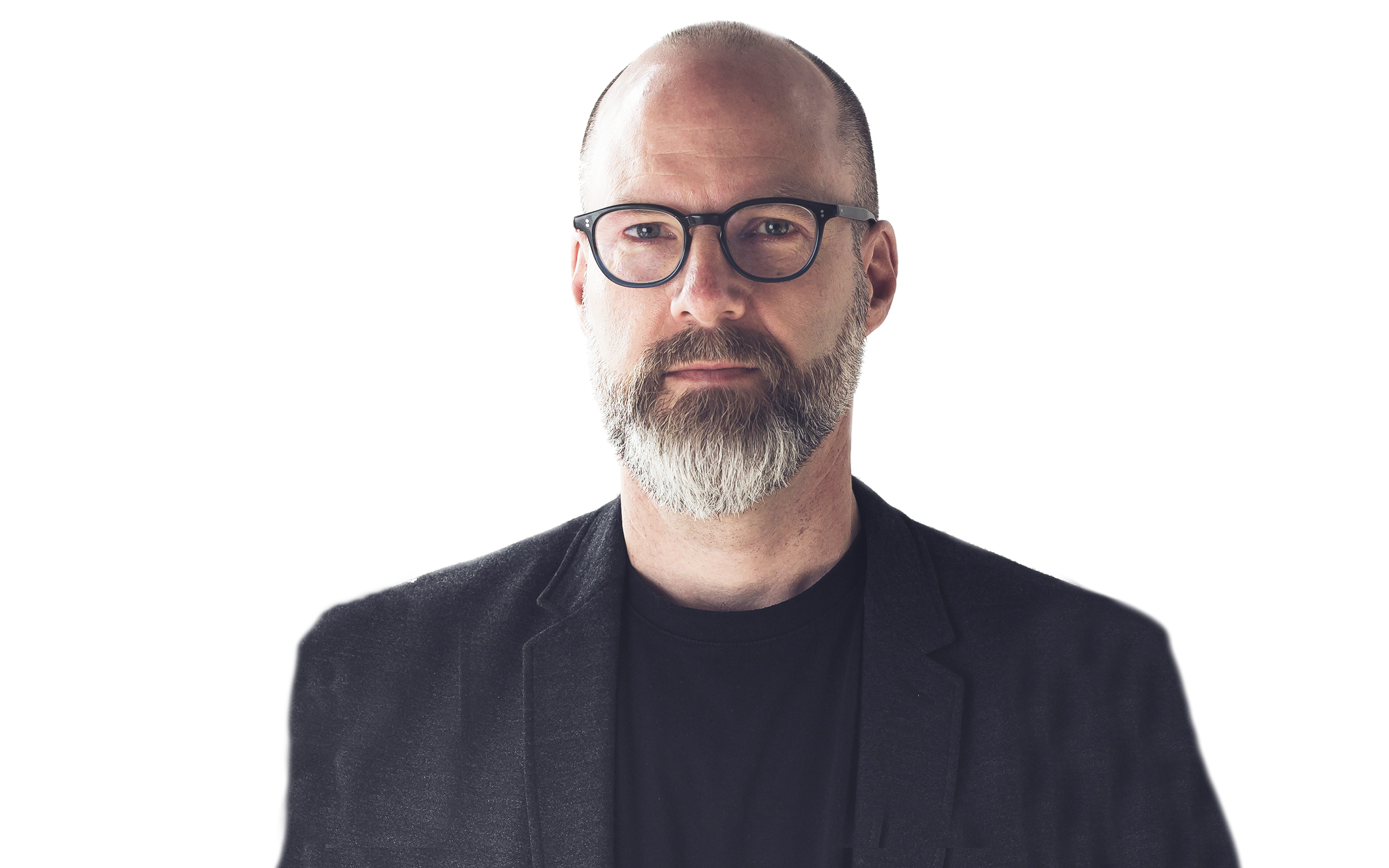 SmithGroup has hired Kevin Nyhoff, as a Principal and a Lead Designer at the firm's San Diego office. He will enhance the design culture of both the Los Angeles and San Diego offices and work to strengthen the firm's growing presence in the San Diego area.
"Kevin brings a wealth of experience that is informed by research and his passion for equitable, sustainable and innovative design solutions," says Bonnie Khang-Keating, director of SmithGroup's Los Angeles and San Diego offices. "He is an ideal design leader to partner with our Southern California clients who expect high-performance, socially responsible, beautiful design."
Nyhoff brings more than 25 years of experience in high-profile cultural, higher education, mixed-use, multifamily residential and workplace projects across the U.S. and Canada.
He comes to SmithGroup from the Vancouver, British Columbia office of Michael Green Architecture where he served as Principal. Throughout his career, Nyhoff's commitment to caring for both people and the planet has enabled him to create sustainable, innovative, award-winning projects.
Nyhoff will focus on design and collaborate with teams across the Los Angeles and San Diego offices to help clients find innovative design solutions. SmithGroup's clients in Southern California include Caltech, San Diego County, University of California, Riverside, California State University Long Beach, University of California, San Diego Hillcrest Medical Center, Sharp HealthCare and SchoolsFirst Federal Credit Union headquarters.
Nyhoff graduated with Bachelor of Environmental Design Studies and Master of Architecture degrees from Dalhousie University in Halifax, Nova Scotia. He is a licensed architect and a member of the Alberta Association of Architects (AAA). A native of Alberta, Canada he currently resides in San Diego.
For more information about SmithGroup, please visit our Company Fact Sheet.