Carmel Clay Parks and Recreation, Central Park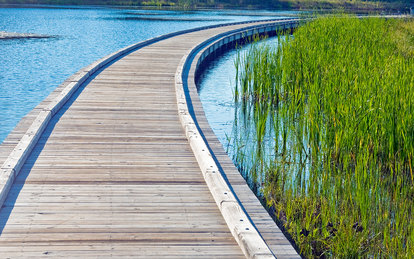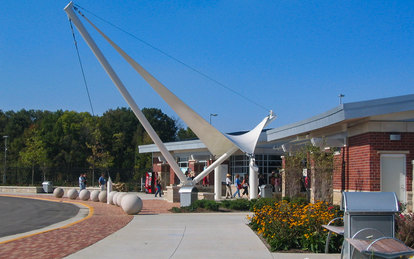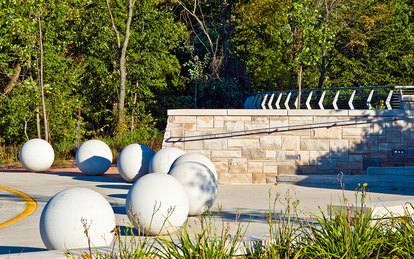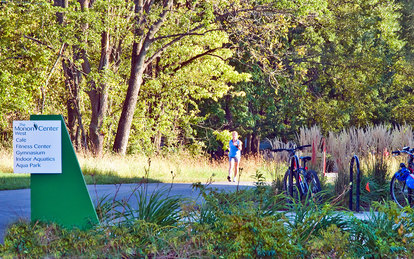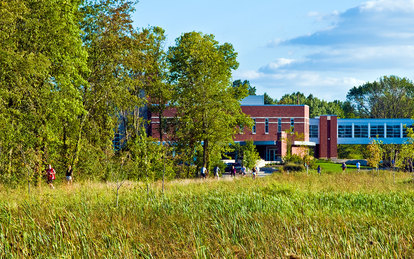 Great community parks balance engaging recreational programming, natural beauty and environmental integrity, infusing it all with inspired design. This balancing act has been the key to Central Park's success, now the jewel of the Carmel Clay Parks & Recreation System. SmithGroup has been working with the community for more than a decade to plan, design, and help make this award-winning park a success.
Client
Carmel-Clay Parks and Recreation System
Location
Carmel, Indiana
Markets/Services
Civil Engineering, Coastal Engineering, Community & Regional Parks, Energy & Environmental Modeling, Landscape Architecture, Natural Systems & Habitats, Parks & Open Spaces, Public Spaces, Urban Parks & Public Spaces, Urban Planning
Size
161 acres, 65 hectares
As the master plan began, controversy over the recently completed Monon Greenway had led to public demands for a more transparent planning process for Central Park. The SmithGroup team helped convene advisory committees and meetings with more than 5,400 citizens. It paid off: voters passed a $55 million bond to fund park development, among the largest in Indiana history. As its Phase 1 centerpiece, SmithGroup's design created a new lagoon, traversed by boardwalks and reached by a six-mile network of trails linking visitors to the park's community-wide recreation center and family water park. This scenic water feature and its bioswales capture nearly 100% of the site's rainwater, while a special pond naturally treats graywater for release into the park's wetlands. Phase 2 design featured the restoration of the Carmel Creek corridor and surrounding 40-acre woodland on the park's east side. 
Central Park physically engages the entire community, too, connecting neighborhoods and the greenway to this new recreational and environmental resource. When Carmel was selected as Money Magazine's #1 place to live in the U.S. in 2012, the cover image featured a family in Central Park—a ringing endorsement for the park's contribution to the community's identity and quality of life.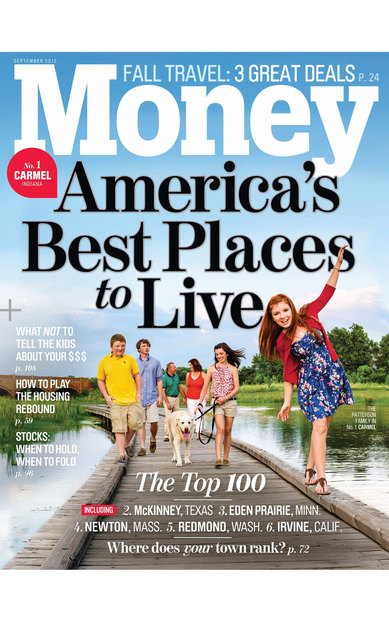 Central Park's ongoing success has been measurable, thanks to a Landscape Architecture Foundation Performance Series case study highlighting the park's significant economic, social and environmental contributions. Carmel Clay Parks & Recreation has also received the prestigious National Gold Medal Award for Excellence in Park and Recreation Management, a ringing testimony to the value their work has brought to the community.