Kansas State University Peters Recreation Complex Expansion & Health Wellness Master Plan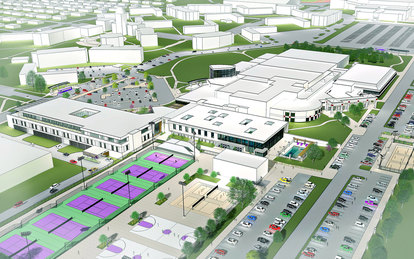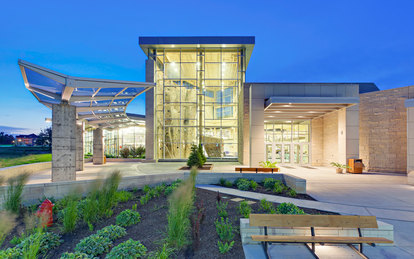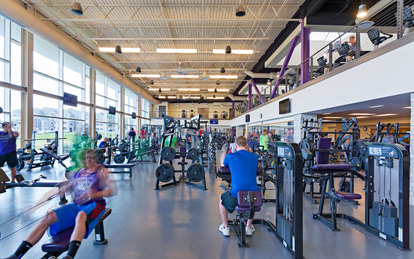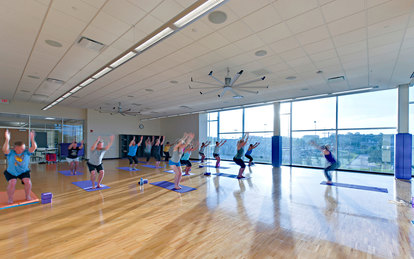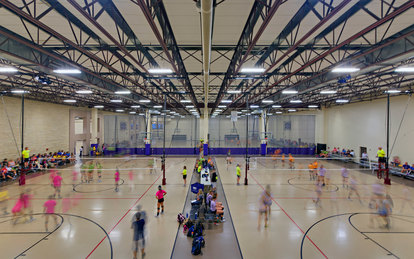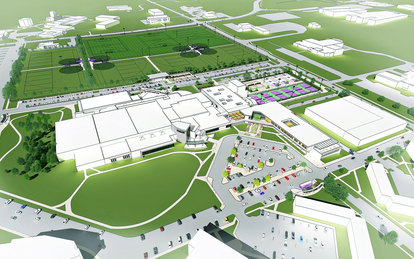 Student health is a key determinant to student success and universities are looking for ways to both strengthen and streamline their holistic care for students. Kansas State University engaged SmithGroup and HTK Architects to assist them in developing a plan to consolidate their scattered student recreation, counseling services, wellness programs and Student Health Center for increased utilization and effectiveness.
Client
Kansas State University
Location
Manhattan, Kansas
Markets/Services
Athletics & Recreation, Campus Planning, Higher Education, Student Life
Size
48 AC
88,400 SF - addition
140,000 SF - renovation
The Master Plan outlines the creation of a health and wellness hub centered on the Peters Recreation Complex, leaving no question where students go for any health, wellness or recreation related service.  The integrated hub will create stronger collaborations between departments and give staff the ability to cross-program and even treat students in new and innovative ways due their proximity to the other services.  A true holistic model for student health.
The plan includes future developments of an integrated facility for student health, counseling and wellness programs that would include clinical space, a pharmacy and mental health and relaxation space.  In addition, the new hub for student wellness would also include a new aquatics complex and improvements to their outdoor field complex. 
Once fully implemented, Kansas State students will enjoy a single and integrated home for health, counseling, wellness and recreation that connects them to their campus and to each other and meets their individual needs for wellness.