Tianjin Memory Care (Friendship House)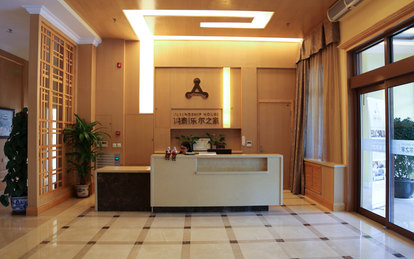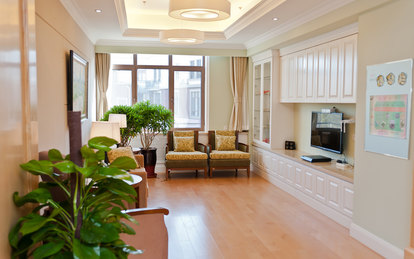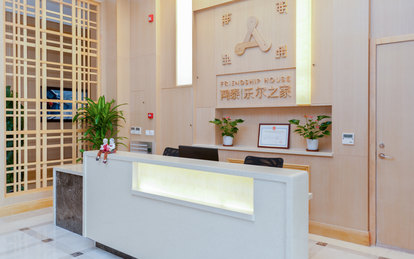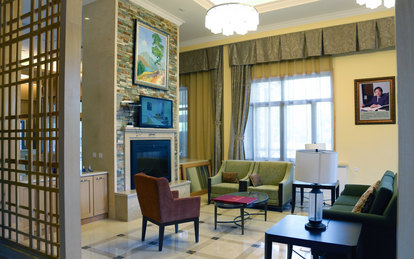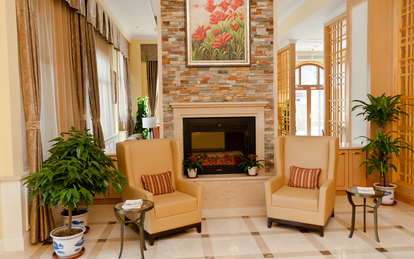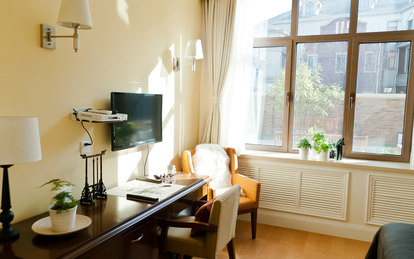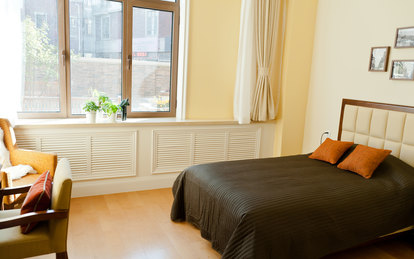 Like many large countries in Asia, China is facing new challenges as its population ages and continues to strain existing capacity for healthcare and assisted living. The Tianjin Memory Care Center is helping to set an entirely new standard of senior care in China.
Markets/Services
Architecture, Health & Wellness, Health, Senior Living
Size
20,000 SF
Featured Awards
Friendship House won Best Dementia Care Design Finalist and Best Interior Design in this International Design Competition 2014 (also known as the Retirement Living Silver Pine Design Awards)
With well over 1.3 billion residents, China is not only the world's most populated country, but it's one that is facing the daunting challenge of providing medical and assisted living care to millions of aging citizens. Helping to set a new precedent and standard for best practices in senior care, the Tianjin Memory Care Center, or Friendship House as it is often referred to, brings high design and a truly communal atmosphere to one of China's largest cities.
Utilizing SmithGroup's track record of successful research and design in medical and residential architecture, the Tianjin Memory Care not only looked to identify the needs of today's seniors, but also planned for future patient needs and demand. Consisting of a number of smaller "houses," Friendship House is designed to feel more like a residential village than a sterile, institutional facility.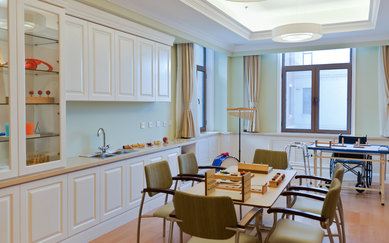 SmithGroup designers studied the cultural dynamics of Tianjin to ensure that the new center is reflective of the city's identity, understanding that designing for such a large and highly populated country requires special attention to detail and nuance. Far from a one-size-fits-all approach, Tianjin Memory Care is a milestone in developing the next wave of infrastructure to care for China's seniors.