University of Georgia College of Engineering Infrastructure Master Plan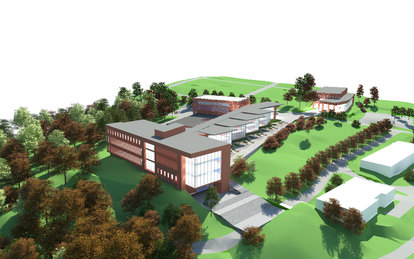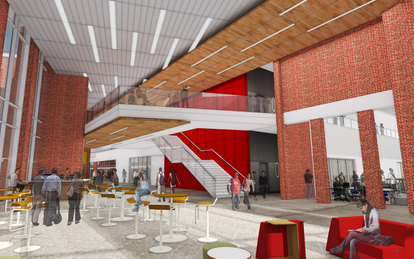 Creating a new school at a university requires introspection and research. The University of Georgia was prepared to do this in order to expand its engineering program through a study that would include the design and programming of a new flexible building.
Client
University of Georgia
Location
Athens, Georgia
Markets/Services
Architecture, Campus Master Plans, Campus Planning, Higher Education, MEP Engineering, Programming, STEM (Science, Technology, Engineering, Math)
Size
253,000 SF
As the world's challenges call for increasingly advanced methods and technology, the University of Georgia wanted its engineering program to grow and remain competitive. From this, the administration developed the Engineering College to prepare its students with the skills and education needed to create impactful design solutions.
Our team was brought on to assist with the analysis of standards and protocols of engineering colleges, ultimately conducting an intense benchmarking process that involved comparing other institutions' successful programs and identifying their strengths.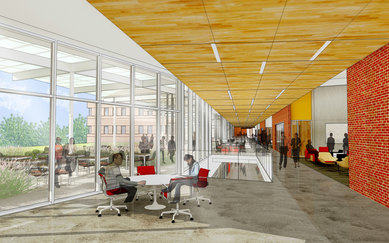 We performed the programming and concept design, as well as the preparation of fundraising materials. The current engineering building would be renovated to reflect the new technological standard in engineering, with a new structure to be built to increase the size and capacity of the school.
The plan considers the evolution in engineering education creating effective and flexible spaces for instruction, student projects, community interaction, and collaborative study and research. The renovation of the existing building addresses new space demands within its aging infrastructure, while both buildings gain versatile rooms. A parallel study was completed alongside the master plan to determine how to best fit the new building into the current landscape of the campus.
This master plan provides a comprehensive roadmap for the University, helping channel its vision and establish a bright future for its new College of Engineering.