Society's Cage - Request a Presentation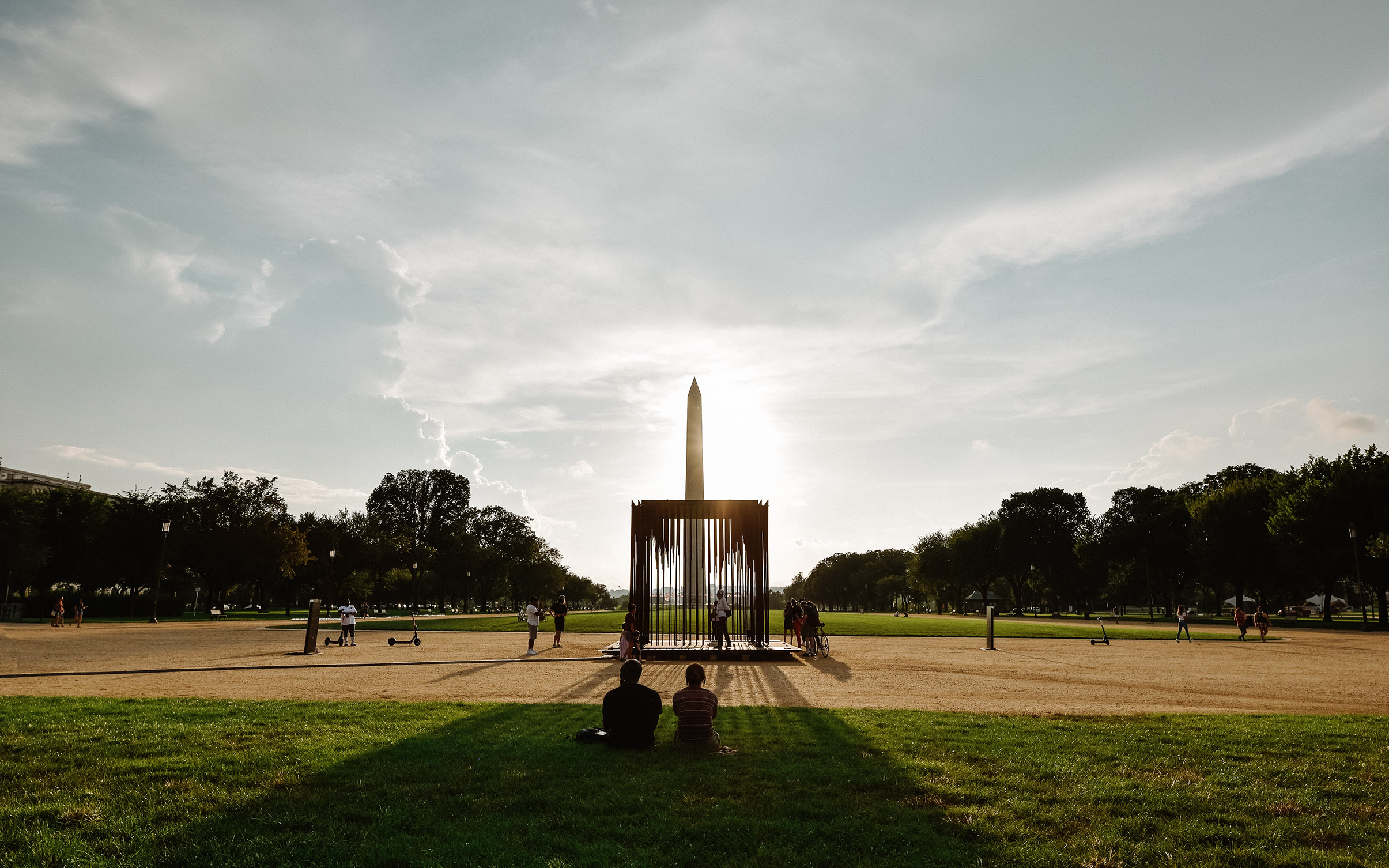 Society's Cage is designed to educate; its platform extends beyond interpretive content to empowering underrepresented students through funding for scholarships. Extending that mission, lead designers Dayton Schroeter and Julian Arrington speak to select audiences sharing the story behind the design of Society's Cage.  
We welcome speaker requests from institutions and organizations dedicated to social justice in action through design, art, activism, scholarship and business, or who promote awareness and social justice reform around issues of state violence. The team is committed to creating a more inclusive and diverse design profession, and to fighting for racial justice and equity.  
Due to high demand, we request that organizations interested in booking a lecture ensure they can assemble a large audience virtually. We encourage smaller organizations to team up with other institutions to build larger audiences. We cannot accommodate requests for groups fewer than 100 at this time.   
We may request a speaker fee in the form of a donation to the Architects Foundation.  
If you would like to inquire about the lead designers speaking to your organization, please contact:  
Jordan Gehley
jordan.gehley [at] smithgroup.com (Email)
(202) 974-0767