Health Product Declaration: A Building Product 'Nutrition Label'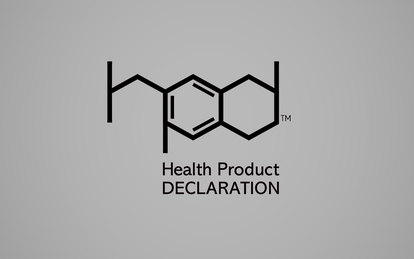 SmithGroup is encouraged by the increasing trend toward transparency in the building products industry.  For the last twenty years as Sustainable Design has become a defining part of our work, we have mastered the tools for habitat restoration, energy conservation, renewable energy production, water harvesting, water efficiency and the full suite of green design issues.
On the materials front, we have become adept at selecting cost-effective, durable and beautiful materials and products that exhibit a wide-range of environmentally-favorable characteristics, such as recycled content, local sourcing, rapid renewability and low emissions.  At the same time we have not made as much progress, as an industry, at understanding the human health implications of the chemistry of modern materials.
In fact, much of this chemistry has been opaque and difficult to gain access to.
Meanwhile, many manufacturers have been eager to respond to our desires for healthy materials and disclosure of product composition, but have been thwarted by the lack of a common language or format for this discussion.  This has now changed.
In November 2012, at the Greenbuild conference, the Health Product Declaration Collaborative launched its signature product, the Health Product Declaration. The HPD is an open standard format for manufacturers to document and disclose building product content. SmithGroup asked building product manufacturers to complete an HPD or equivalent disclosure tool so that we may continue to make progress towards healthier and safer environments.
Please read our January 1, 2013 letter to manufacturers by clicking "Continue Reading" below.