Society's Cage - Design Team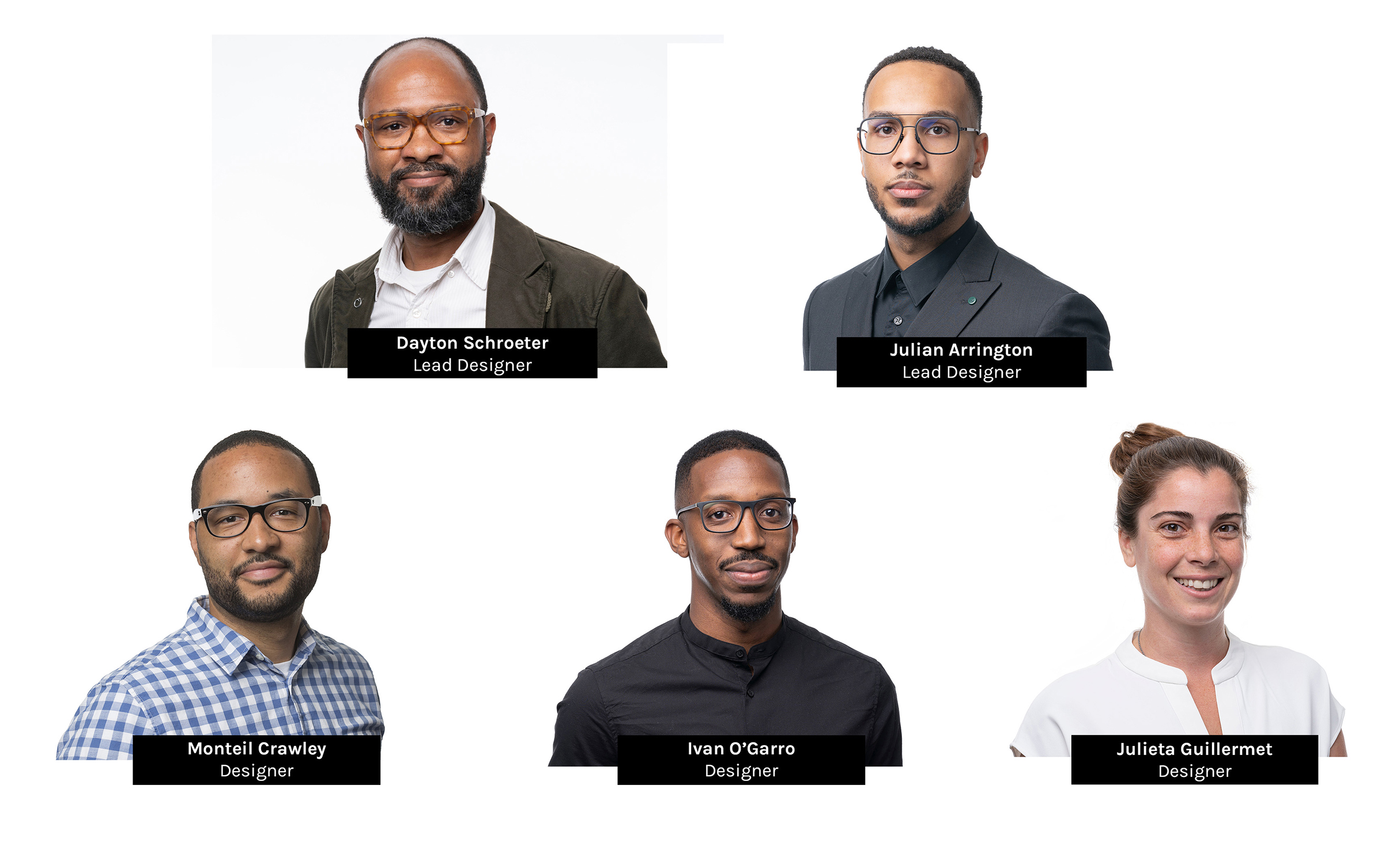 BEHIND THE IDEA
The team came together as like-minded individuals while racial justice protests around the world heightened, desiring to use their craft to develop something to that would contribute to the conversations about institutional racism and calls for justice. They asked themselves, "What is the value of Black life?" which became a fundamental query while developing the concept for the installation.
Each designer posed a concept, and together they elected the idea of a perfect cube put forth by lead designers Dayton Schroeter and Julian Arrington. 
As the design developed, the team continued posing questions: "What is the nature of power in this country?" "What is the relationship of Black people to power structures in our country?"
To answer these questions, the team researched statistical data from a variety of sources about four primary structures of racialized state violence. That data then drove the resulting aesthetic, shaping the structure through factual interpretation, and creating a physical representation of racist institutions.