SOCIETY'S CAGE – A STATEMENT ON THE FORCES OF SYSTEMIC RACISM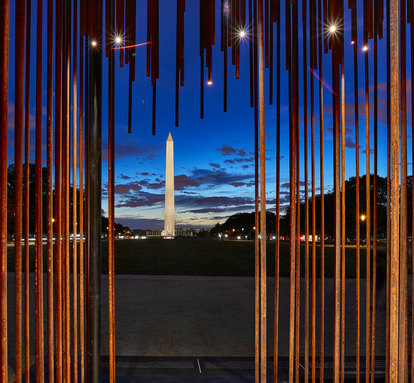 Society's Cage is a timely interpretive installation born in the aftermath of the murders of George Floyd and Breonna Taylor as our society reckons with institutional racism and white supremacy.
The installation features a bold interpretive pavilion sculpted to symbolize the historic forces of racialized state violence. The experience educates visitors and functions as a sanctuary to reflect, record and share personal thoughts. It is conceived in solidarity with the Black Lives Matter movement as a mechanism for building empathy and healing.
Society's Cage has previously been exhibited in Washington, DC on the National Mall and in Baltimore, Maryland on War Memorial Plaza. The pavilion is designed as a traveling exhibit, and new cities are currently in development.
SUPPORT THE FUTURE OF SOCIETY'S CAGE 
Financial donations continue to be needed to meet the goals for the future of Society's Cage, including traveling to new locations and funding Diversity Advancement scholarships through our partnership with the Architects Foundation.  
We are seeking sponsors who are invested in fighting for justice for Black lives, in uplifting the voices of Black artists and designers, and in bringing awareness to the historic continuum of anti-Black state violence. Please download the sponsorship information package to learn how to become a corporate sponsor. 
Help the installation reach new audiences and invest in the education of the next generation of architects who will create more inclusive spaces, places and communities, by making an individual donation through the portal on the Architects Foundation website. 
About the Installation
In the News
LEAD SPONSORS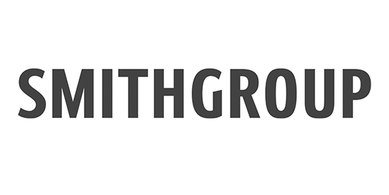 Fiscal SponsorS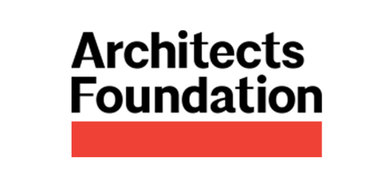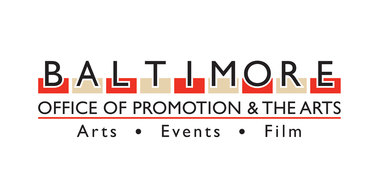 Corporate Sponsors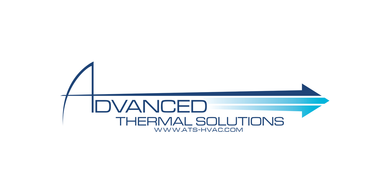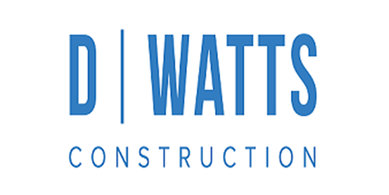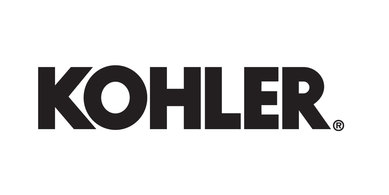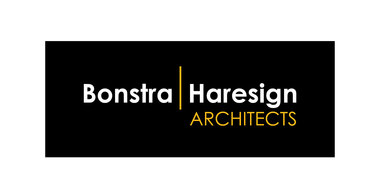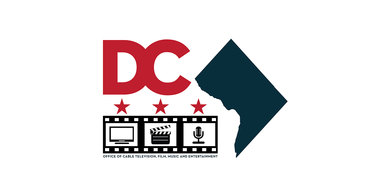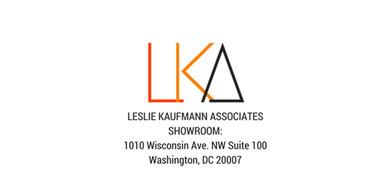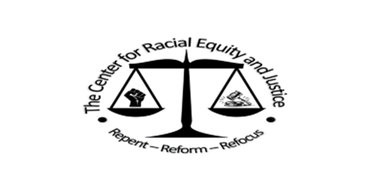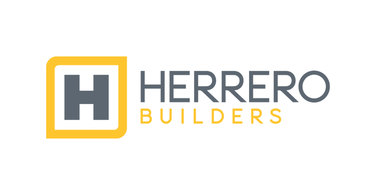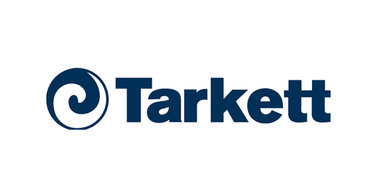 In-Kind Sponsors