Loyola University Chicago - Cudahy Science Hall Renovation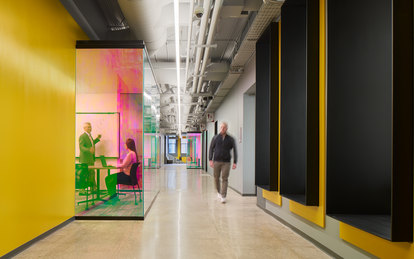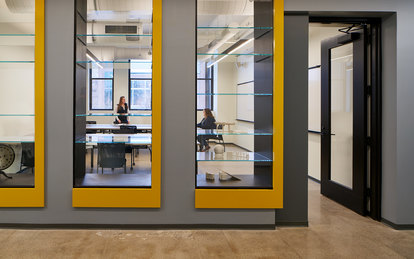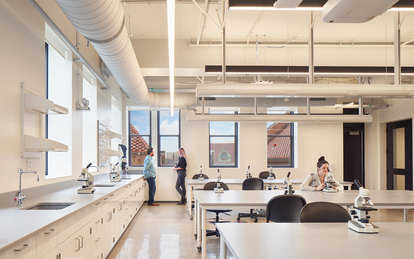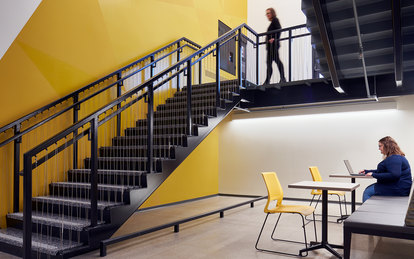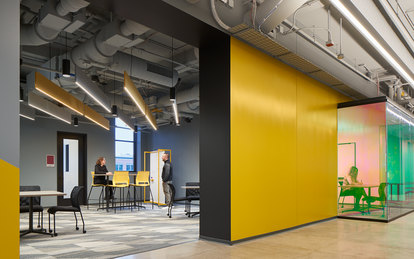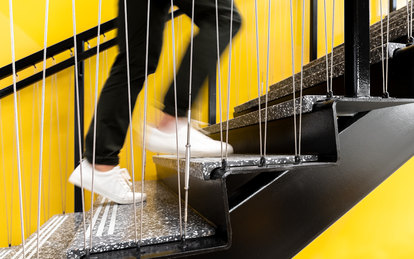 A campus landmark dating back to 1910, Cudahy Science Hall retains its historic exterior while undergoing a complete transformation inside into a 21st-century learning environment. It's an excellent example of how higher education institutions can reimagine and reposition their existing resources.  
Client
Loyola University Chicago
Location
Chicago, Illinois
Markets/Services
Architecture, Civil Engineering, Higher Education, Learning & Innovation Spaces, Programming
Size
35,000 GSF
Featured Awards
Design Excellence Awards, Education, American Society of Interior Designers (ASID) Illinois Chapter, 2021
Cudahy Science Hall is one of Loyola University's most prominent buildings, part of the quadrangle that defines the original core of this esteemed private university's Chicago Lakeshore campus.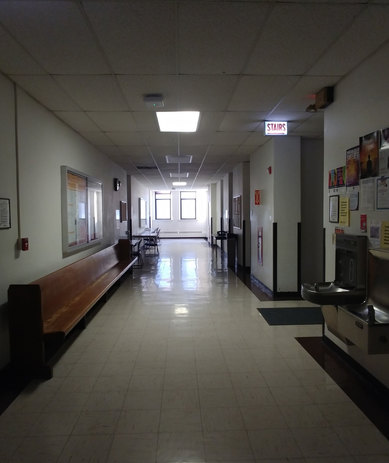 While the exterior appears virtually untouched, the interior is nothing short of a radical transformation. The long corridors, heavy masonry walls and isolated rooms common in early 20th-century academic buildings have all but disappeared, replaced with an environment that is active and transparent. It is clearly a space designed for engagement; inviting peer-to-peer interaction, student-to-faculty interaction, and deeper appreciation for physics with science prominently displayed throughout the building.
The remodel expands the available classroom space, upgrades its learning laboratories, and introduces several collaboration areas.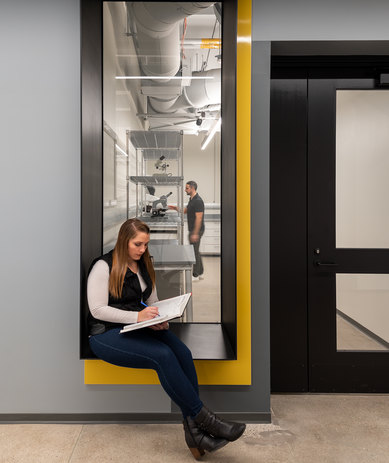 Cudahy Science Hall's focus on physics provided design inspiration. Crisp, concise lines, ample use of angles and punched openings are rooted in the characteristics of light, and how it bends, refracts, and reflects. The design introduces large openings in the masonry walls, creating more transparent, interactive spaces and offering views into classrooms, labs, and group study areas. To make better use of the long, wide hallways, some collaborative spaces project out into the corridor as glass cubes, activated with dichromatic glass that changes colors when viewed at different angles. The stair that connects the east and west entrances of the building creates a visual centerpiece of contemporary black steel contrasted against walls of bright yellow. As a result, Cudahy Science Hall becomes an unexpected and exciting new gateway to campus—and a testament to the potential for aging academic buildings everywhere.