Social Security Administration - Data Center & Conceptual Design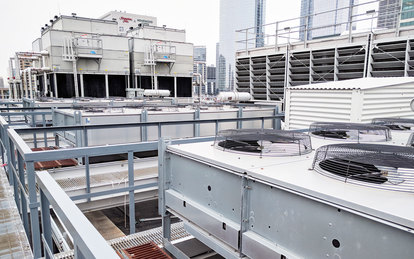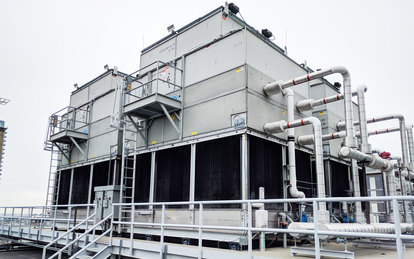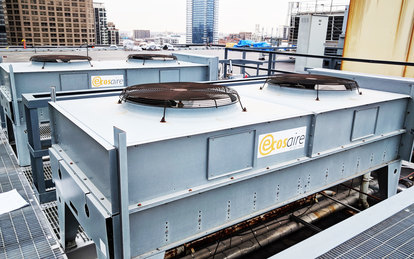 The Chicago data center for the Social Security Administration (SSA) is one of the agency's largest and most important. But it had outdated equipment and was too large to have optimum efficiency.
Client
Social Security Administration
Location
Chicago, Illinois
Markets/Services
Data Centers, Mission Critical, Science & Technology
Size
10,000 GSF
The Chicago data center for the SSA had become outdated, oversized and inefficient. SmithGroup, a long-time trusted advisor to the SSA, was brought on to assess ways the 6,000 SF Chicago Regional Computing Center (data center) facility could be optimized with a reduced floorplate and updated systems infrastructure. The most daunting challenge was designing a new optimized data center within the existing white space while the existing facility continued to support the SSA mission. Consolidation, efficiency and cost undergirded the entire effort.
The existing center had multiple outdated and inefficient MEP systems combined with underutilized and unutilized space. SmithGroup had to complete an assessment to determine what MEP, fire protection and architectural systems could be salvaged and reused. Our team developed a space master plan, multiple-design concepts and a basis of design document for a new, consolidated 2,000 SF computing center. It would include new, more reliable white space while allowing SSA to reclaim approximately 4,000 SF of space to meet future needs.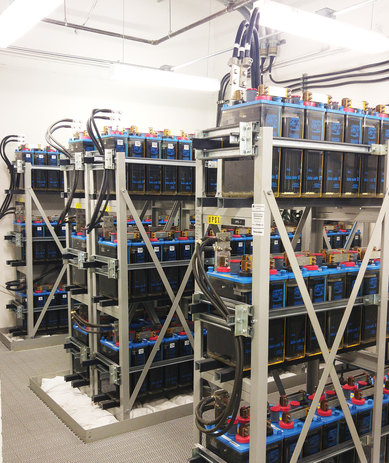 SmithGroup also provided cost estimates for the project so the consolidation project could be budgeted for the following year. Because the facility had to serve multiple departments within SSA, numerous meetings were required about future growth needs and use of the latest, most optimum equipment. The final deliverable was a design concept report and a basis of design for the SSA that met the criteria of consolidation, efficiency and cost.