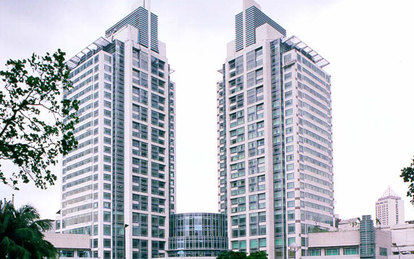 Ayala Land was looking to build a mixed-use tower in the heart of Manila that could cater to the city's growth while becoming an integral part of the skyline.
Client
Ayala Land Premier, Inc.
Location
Manila, Philippines
Markets/Services
Architecture, Hospitality & Resort, Mixed-Use, Residential, Retail & Entertainment
Size
380 FT / 274,000 SF
As the city Manilla continues to grow both economically and in population, developer Ayala Land was looking to build a tower that could create new housing adjacent to its retail center, The Glorietta Mall while also support the local economy. The client set forth plans to build The Ascott Makati, a mixed-use luxury development in Ayala Center, located in Makati City, the old city center of Manila. Our team was brought on to collaborate with local firm GF & Partners, to design a dynamic upscale center that would have high visibility and easy access to Manila's business centers.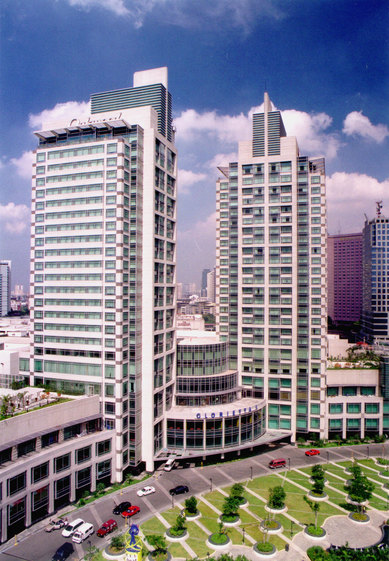 A six-story semi-circular connector marks the entrance to the shopping mall, but as it rises also serves as the "sky lobby" and restaurants for the hotel, which provides short- and long-term corporate stays. The mall itself has restaurants and shops on four floors.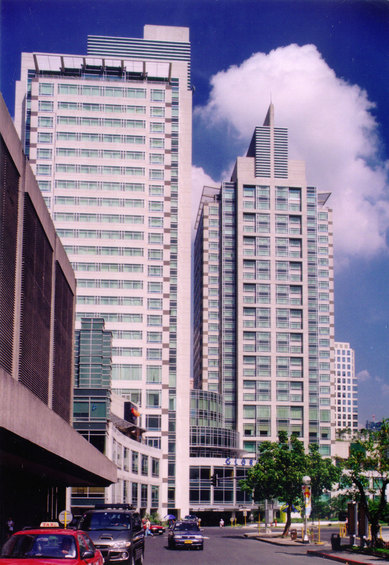 The Ascott Makati marks an important point in the regeneration of Makati City and its evolution from old city district to one of the most dynamic urban centers in an up-and-coming Asian city. Its visibility and easy access make it an important Manila landmark.