Loyola Flex Lab - Loyola University Chicago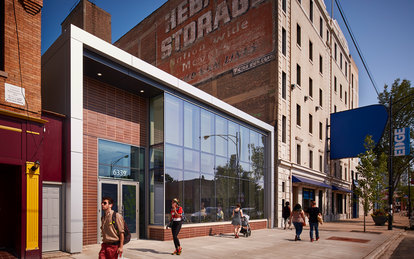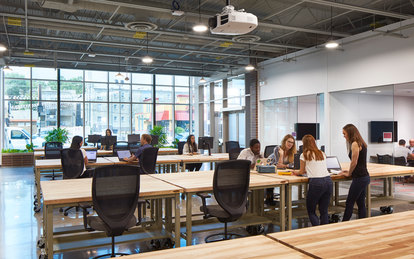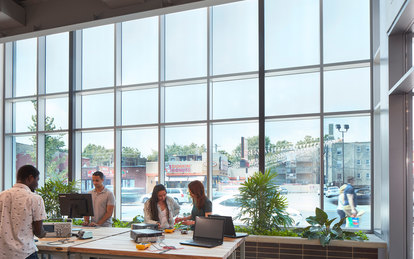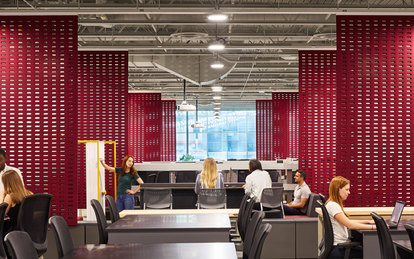 Loyola University Chicago is two years into implementing its very first engineering program, and our team is there to create a space for it. Balancing growth potential with the program's current capacity, our team designed a space that ensures flexibility, innovation, and room to grow.
客户
Loyola University Chicago
位置
Chicago, Illinois
市场/服务
Higher Education, Learning & Innovation Spaces, Programming, Architecture, Civil Engineering
大小
9,255 SF
Loyola University Chicago found great success in instituting programs from scratch, namely its reputable Institute of Environmental Sciences. The University was looking onto new horizons and to replicate that success with plans of creating a new engineering program. Having worked with our team on several projects, we were chosen to conduct the programming, lab planning, design, and civil engineering for the new engineering facility.
The new program had only a small cohort of students, but it was expected the number of participants would significantly increase. The University didn't feel comfortable committing to an entire building without knowing the trajectory of growth. A space was needed big enough to accommodate gradual growth while supporting the exploration of different engineering sciences. The Loyola Flex Lab would also house different biology and physics programs, creating a need for a more versatile use of the space.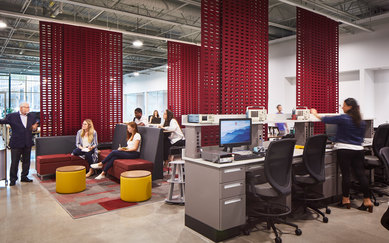 Loyola selected a storefront nestled between several of its off-campus properties to house this program. Our team transformed this standard city lot into an engineers' haven. Our design creates an open and collaborative space that encourages experimentation and exploration, while providing modest conference space for students to have one-on-one time with their mentors both in person and virtually.
Our team developed programming, lab planning, fit-out, and civil engineering for the 9,255 GSF facility. The initial fit-out provides three instructional lab spaces, video conference rooms, and maker rooms to allow for rapid prototyping. The building also incorporates cutting edge technology to appeal to the tech minded engineers within.
A Swiss army knife of sorts, this new Loyola Flex Lab accommodates several functions, ensuring the ultimate expansion and success of its inaugural engineering program.