Madonna University - Franciscan Center for Science & Media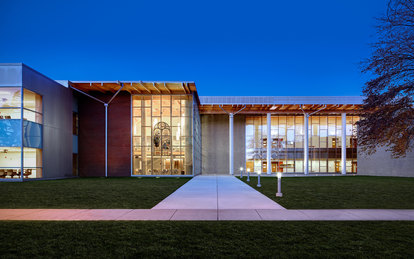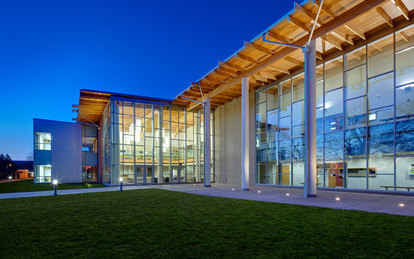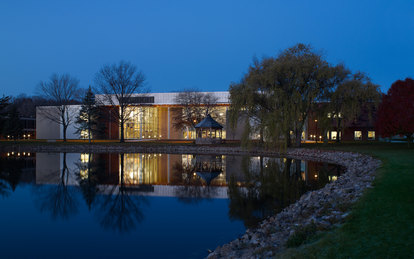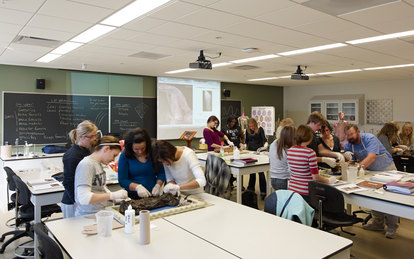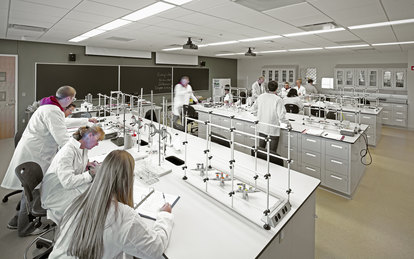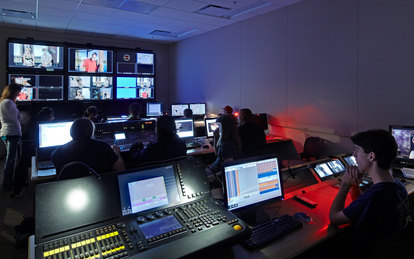 As the heart of the University, and the first new building in four decades, the Franciscan Center for Science and Media blends academic excellence with socialization for both students and staff.
市场/服务
Architecture, Higher Education, LEED, Science & Technology, STEM (Science, Technology, Engineering, Math), Sustainable Design
大小
65,000 GSF
The vision for Madonna University's first new building in 40 years was to create a learning center that fosters opportunities for intellectual creativity, critical thinking and student-centered instructional methodology. The facility provides a positive example of environmental stewardship, promotes community interaction, enhances the beauty of Madonna University and lifts the spirits of the users.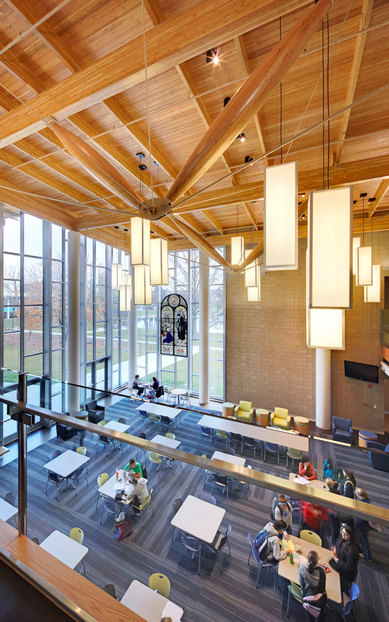 General instructional spaces include two classrooms, two seminar rooms and a computer classroom that is configured as a video editing lab.