BECOME AN INTERN
At SmithGroup we work every day to design a better future. Our internship program brings that promise to life by creating pathways and opportunities for students to become the future leaders of our industry. Our internships provide hands-on experience on real projects, through collaboration with our design teams and clients. We continue to invest in this program by providing an industry leading experience where interns can bring their curiosity, imagination, and potential to help design a better future for everyone.
APPLICATION PROCESS
Internships are awarded to students currently pursuing undergraduate majors in architecture, civil/structural engineering, electrical engineering, fire protection engineering, interior design, landscape architecture, mechanical engineering and urban design/planning. Applications must be submitted prior to their last or second-to-last year in their program. If you would like to learn more about the application process please contact Kyle.Bauer [at] smithgroup.com (Kyle Bauer). 
We are no longer accepting applications for the 2021-2022 academic year. Interested applicants will be able apply for the 2022-2023 academic year in the fall of 2022.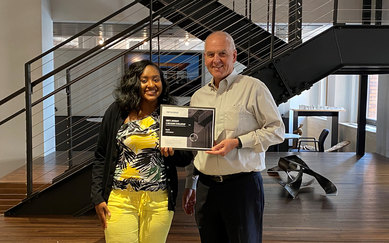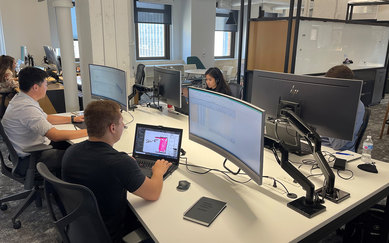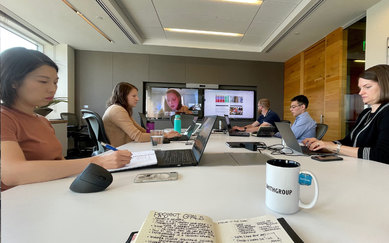 THE INTERN EXPERIENCE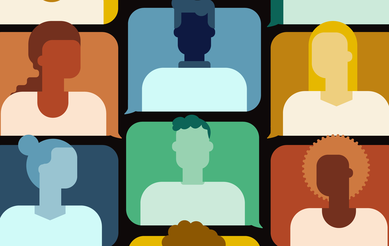 IN THE NEWS