Delta College Master Plan and Implementation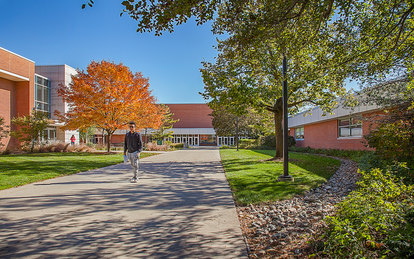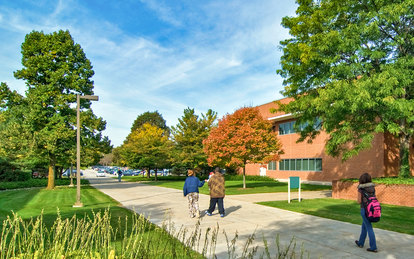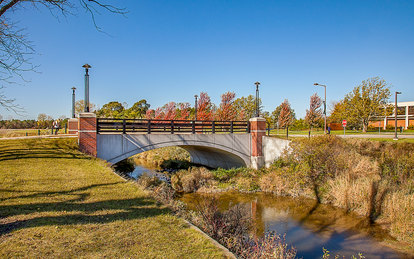 When Delta College embarked on an ambitious renaissance of its facilities and campus character, it turned to SmithGroup for a comprehensive vision and approach to campus planning and design. The firm's work helped the college capitalize on its unique assets, transform its campus character and identity, and improve its facilities in a cost-effective, forward-thinking manner.
市场/服务
Higher Education, Landscape Master Plans, Campus Planning, Architecture, Landscape Architecture, Civil Engineering
大小
385,000 SF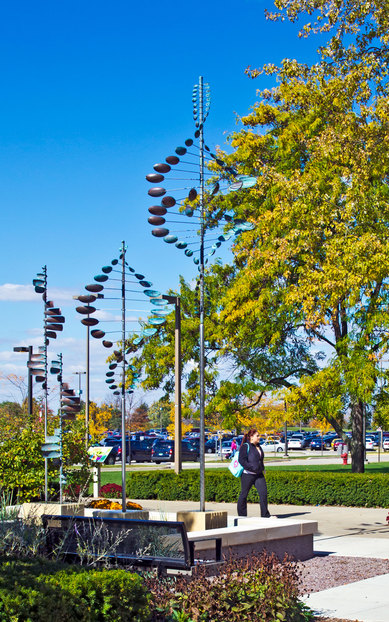 Themed courtyards create inviting gathering areas and vibrant outdoor learning spaces matched to Delta's academic offerings. Key initiatives have included construction of a new allied health facility, a trades-and-technology center, and a community health and wellness complex, along with a consolidation of campus athletic facilities.
Major green design improvements have redefined the south campus, with a new, naturalized stream corridor that mitigates flooding problems, creates wildlife habitat, and provides an outdoor science classroom.