Green Bay Botanical Garden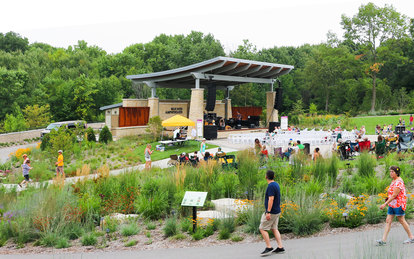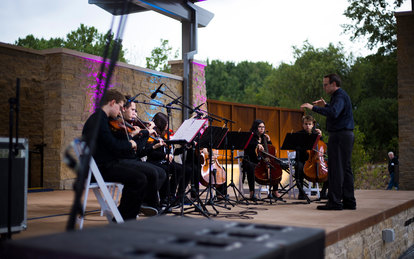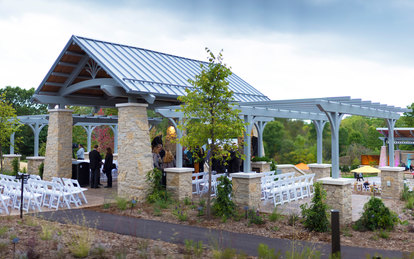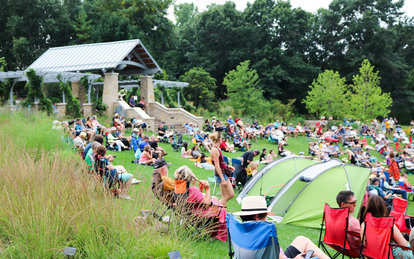 Looking to draw in visitors from the region and across the country, SmithGroup has become an allied partner to the Green Bay Botanical Garden in helping their vision come to life through design.
Client
Green Bay Botanical Garden
Location
Green Bay, Wisconsin
Markets/Services
Cultural, Cultural Landscapes, Cultural Master Plans, Landscape Architecture, Public Spaces, Sustainable Design
Size
2.3M GSF
Since its inception in the early 1990s, Green Bay Botanical Garden has become one of the most prominent botanical gardens in the Midwest. With an ongoing partnership with our firm, spanning several years, our team was brought on to help reimagine the client's vision by creating a master plan that included new gardens anchored by the Schneider Family Grand Garden. This 2.5-acre project is designed to create a community-wide destination while representing environmental sustainability and stewardship.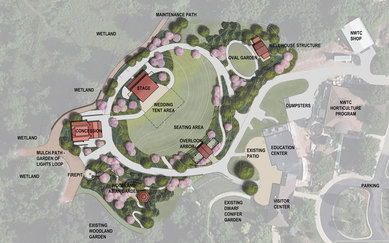 The design for the Schneider Family Grand Garden creates a distinct experience, going beyond what visitors expect to see when visiting a botanical garden. The garden is envisioned to bring people together, whether for an intimate wedding party or a community event. An amphitheater for the performing arts supports the cultivation of community passion for music, theater and dance, set against a backdrop of nature's ever-changing display. A sizable plot creates a showcase space for the Garden's signature magnolia collection and also connects various surrounding buildings. The integrated circulation paths enhance visitor travel to the other garden zones.
-SmithGroup partnered with Somerville Architects for the design of the buildings that were incorporated into the master plan. Spaces are scaled to accommodate groups of all sizes, from a gardening class with 8 students to a crowd of 1,800 enjoying a summer concert. Woven through the design are sustainable features including permeable pavers on the Cowles Terrace; biofiltration basins to capture and treat stormwater runoff; and a focus on native perennials and ornamental grasses that benefit pollinators.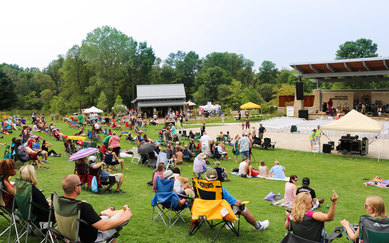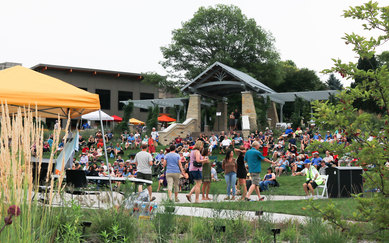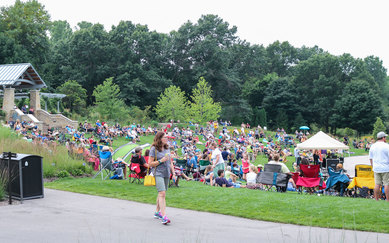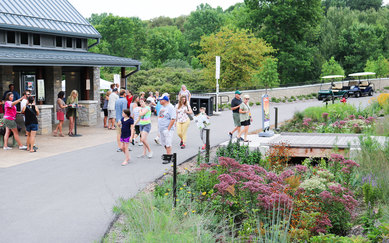 With the completion of the Schneider Family Grand Garden, SmithGroup is also assisting the client in looking forward to the next facility enhancements with an expansion of the Gertrude Nielsen Children's Garden and a new Asian Garden.  The design of the Nielsen Children's Garden will focus on creating unique perspectives for families to experience, unified by a central theme of fantasy play. Native landscapes provide a backdrop for interaction with nature and environmental education.
The Asian Garden will blend features from several eastern cultures in an intimate, enclosed space based on a Private Scholar Garden template, characterized by a delicate spatial layout and use of metaphorical details. True to eastern design philosophies, the garden's story is not fully visible at any given viewpoint, and instead unfolds along a winding path from a cascading stream to a rentable pavilion overlooking the Schneider Family Grand Garden stage.
Green Bay Botanical Garden has become a preferred regional venue for weddings, concerts and other events. With the design and master plan for these gardens, it is fulfilling its dual mission of being a magnet for community gatherings and espousing environmental sustainability.