Scripps Health Strategic Realignment Plan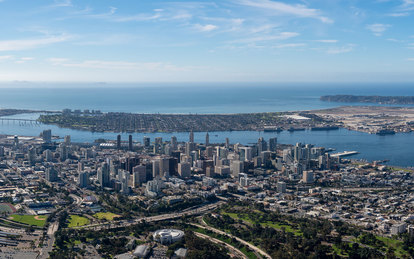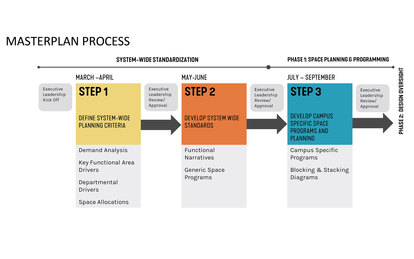 The announcement of Scripps Health's ambitious $2.6 billion capital plan represents the largest building program in the system's 125-year history. To prepare for such a massive undertaking, Scripps Health partnered with SmithGroup to study the strategic realignment of its five campuses and oversee the redevelopment of Scripps' three largest campuses in San Diego, Encinitas, and La Jolla, totaling 2.8 million square feet.
Location
Multiple Locations
Markets/Services
Acute Care, Ambulatory Care, Architecture, Cancer Care, Emergency Medicine, Health, Health Strategy, Programming, Strategic & Master Plans, Women's & Children's Health
Changing healthcare trends, evolving technology, and a fast-approaching 2030 seismic mandate set the baseline for the strategy effort. What made this endeavor innovative was Scripps Health and SmithGroup's shared approach for making faster decisions, the tools adopted to inform such a complex strategy, and a desire to allocate specialties and rationalize funds across the continuum of care in a way that will serve the needs of the community for generations to come. The entire strategy effort was completed in just three months.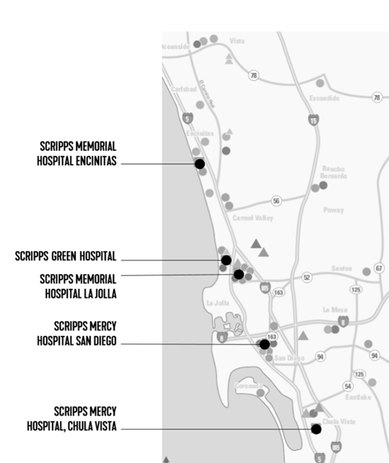 The effort was largely driven by forces currently impacting the healthcare industry and in California in particular, within the context of long-term planning for a more ideal future. This includes lowering Scripps' operating costs due to policy and coverage changes as well as shifting from volume- to value-based delivery through an improved system of care. This long-term thinking includes building for flexibility to adapt to future changes while transitioning from the current to future state.
This strategy provides the foundation for an actionable enterprise-wide master plan and space program that captures all acute and ambulatory functions, optimizes patient/workflows, and achieves patient-centric goals and full code compliance. Aligning with Scripps' "Value by Design" model, the plan implements a system-wide management approach to care delivery and support functions. Going forward, the program will be used to develop the Basis of Design for all future building projects, bringing continued value and continuity for the long term.