eBay Customer Service Center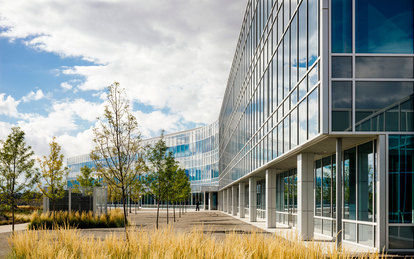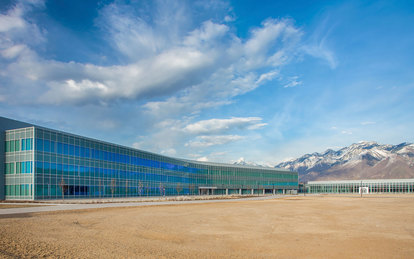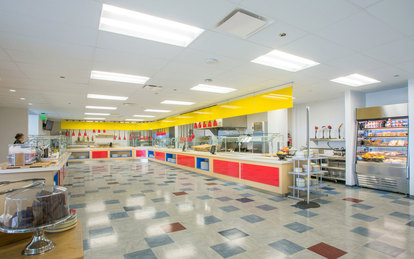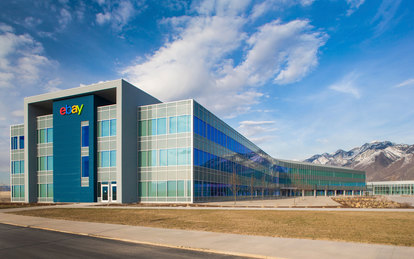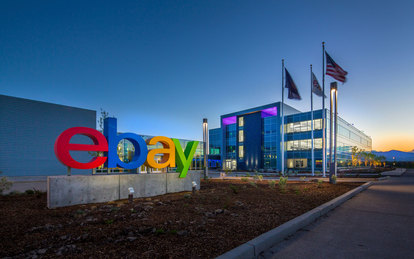 Online marketplace giant eBay recently developed a new 36-acre Utah campus to consolidate 1,800 employees previously spread among five buildings.
市场/服务
Architecture, Civil Engineering, Corporate Headquarters & Campuses, Interiors, Landscape Architecture, Workplace
大小
240,000 SF / 36 acres
特色奖项
ENR Mountain States, Award of Merit for Office/Retail/Mixed-Use category, 2013
The completed first phase consists of two buildings. The main office or "Marketplace" building consists of a three-story customer service facility consisting of open workspace, conference rooms and support spaces.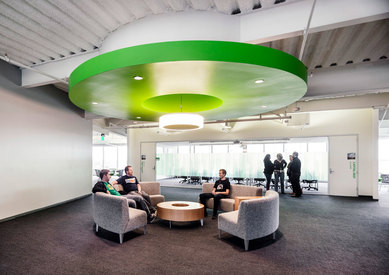 A one-story "Community" building is dedicated to amenities, including a café, fitness center, coffee bar, training facility and 400-seat auditorium. Plans for future phases include two four-story office buildings and a parking facility, among other amenities.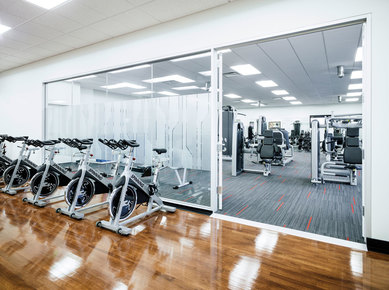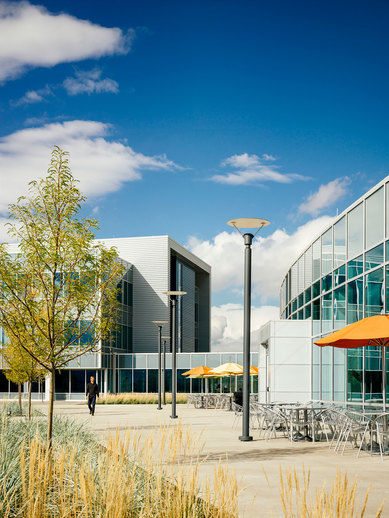 The facilities use 30-percent less energy and 35-percent less water than a conventional office building. Sustainable materials, energy-efficient systems and emphasis on alternative transportation aided to achieving LEED-NC Gold certification.