Justice, EQUITY, DIVERSITY and INCLUSION SCHOLARSHIP PROGRAM
We have created the SmithGroup Justice, Equity, Diversity and Inclusion (JEDI) Scholarship Program to support and mentor students from historically underrepresented demographics in architecture, interior design, planning, landscape architecture and engineering.  The program's mission is to provide these students with the opportunity to attain their professional goals while advancing the architecture/engineering/construction (AEC) industry and improving the built environment.
This scholarship includes a one-time award of $6,000 to offset the student's tuition at their current academic institution (5 scholarships are awarded each year). Additionally, the scholarship recipients serve as paid summer interns at SmithGroup offices across the United States (internship is a program requirement).  Since its inception in 2018, the program has awarded $150,000 to 25 recipients across the United States.
APPLICATION PROCESS
Eligibility:
Applicants must be current undergraduate (at least a junior level standing) or graduate students in an accredited architecture, interior design, planning, landscape architecture or engineering program in the United States. 
Candidates should have a current GPA of 3.0 or better.
Candidates who are Black/African American, Hispanic, Alaskan Native or American Indian, Native Hawaiian or Pacific Islander are eligible to apply.
Candidates must be legally authorized to work in the U.S.
Prior to starting your application, please have the following items available:
Resume
A cover letter including the answer to the question "Describe the importance of diversity in the design world" (in 200 words or less)
Portfolios for architecture, interiors, and landscape architecture applicants
The 2023 JEDI Scholarship application will open on Monday, October 3, 2022. 
THE INTERN EXPERIENCE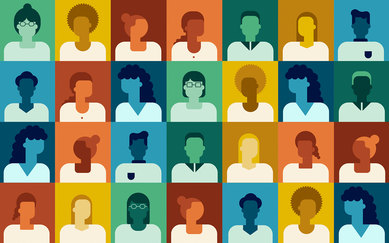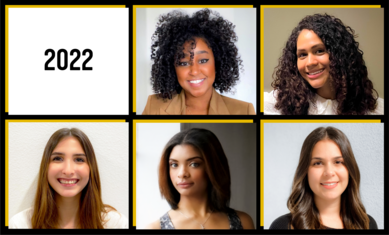 J.E.D.I. AT SMITHGROUP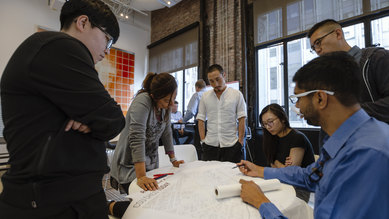 LEADING THE CONVERSATION